About us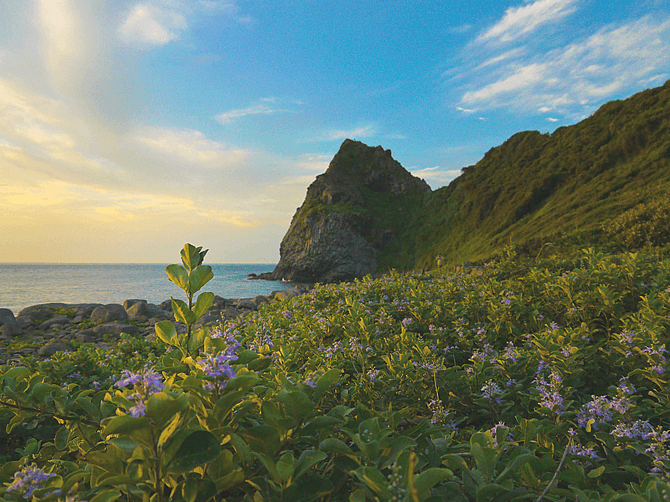 Thank you for visiting "PureStiller" pages on the website by Kohga International Trading Co., Ltd..
Kohga International Trading Co., Ltd. was established in Japan in 1987, mainly offering large-sized ceramic products such as preparation jar, storage jar, distillation jar, jar for selling by volume, and their related services, to sake (rice wine) manufacturers and sake retailers and so on. Meanwhile, we have come to get interested in distillation technology to make sake and shochu clear liquor, and have developed new products by utilizing our distillation know-how. That is our herbal distiller, "PureStiller" series.
There have existed copper-made alembic distillers or simple ceramic distillers. But some of them are difficult to maintain, or their distillation efficiency (including yield and cooling efficiency) are not so good. Our "PureStiller" has a high distillation efficiency thanks to the devised shape. In addition, glass-made distillation pot and cooler enable to see the whole distillation process directly, and they have no effects on materials.
We have tried distilling with more than 300 materials, and done component analyses of more than 150 materials. Also we have cooperated for a long time with a lot of sake manufacturers, too. As a result, we can manufacture various sized distillers from small ones for families and chemical laboratories to large ones for production plants.
We'd like to help you to make organic products as well as to utilize resources effectively with distillation.
Our company is located in Itoshima City, Fukuoka Prefecture, Japan. Itoshima City is surrounded by the sea and mountains, and has a lot of nature. It is famous as a place where various creators gather, thanks to its comfortable environment.
"Purestiller" was born in this town.
We offer "PureStiller" from Itoshima, Japan to the world. Enjoy your distillation!
代表取締役 川波 宇澄
President Uchou Kawanami